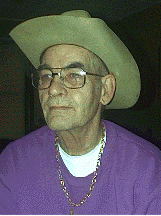 My Name Is Kit and my friends tell me that I am made of bronze.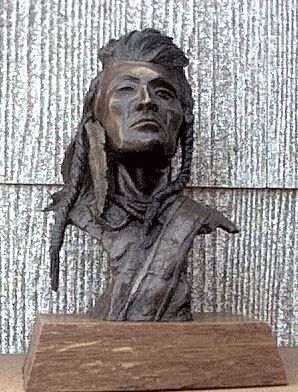 A bronze of Young Joseph done twenty years ago by my son.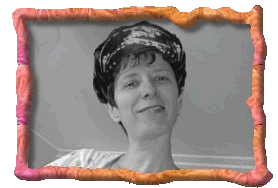 A dear friend of mine from France.
She is a painter who does great abstractions.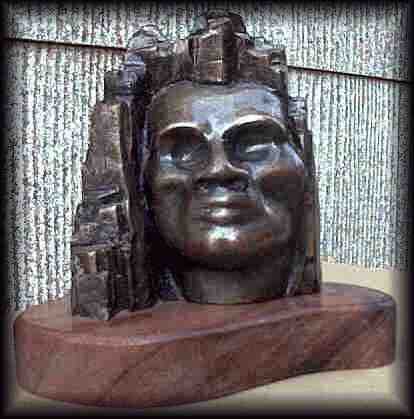 The Man In The Mountain
A dressed up Barbie.
My wife did this.
Chrisy Holmes from San Carlos, Mexico.
I did the sculpture and presented it to
her for her birthday. She is a dear friend
and helped me with my computer problems.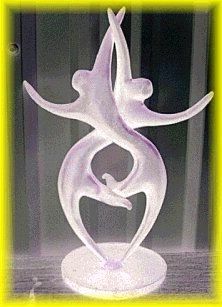 My latest sculpture.
I call it The Union.

Cathy assembled this for me.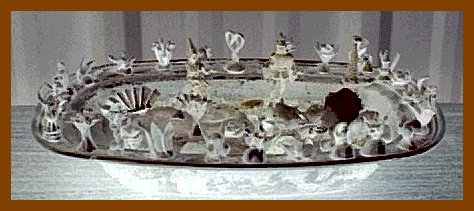 Forty-four miniture silver sculptures
that represent forty-four years of
marriage.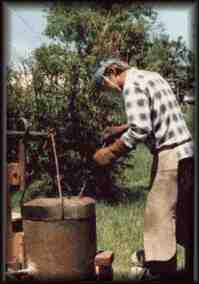 Testing the temperature of the bronze
on the last day that I did the casting
of the bronze. I was fiftyfive years
young.
The Catch-Some Of
My best Work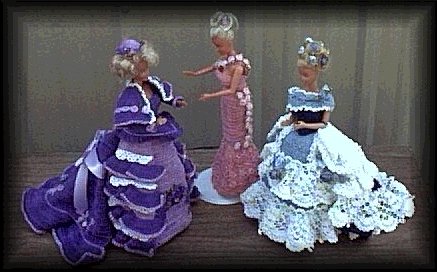 My wife does
beautiful work.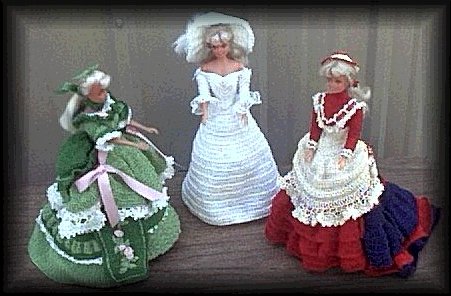 More Barbies.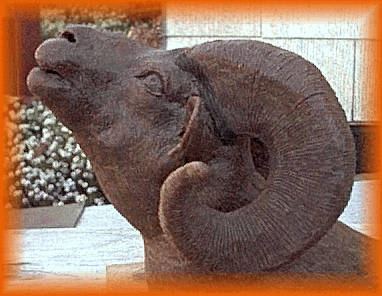 The Mountain Call.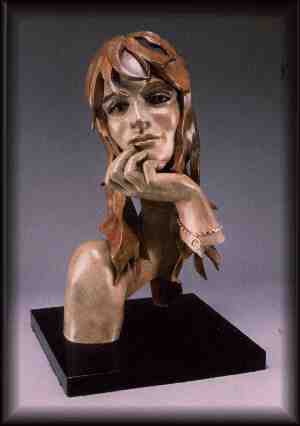 Mercedes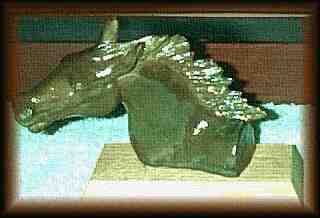 Running Free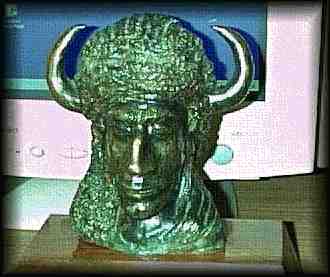 Manito The Mighty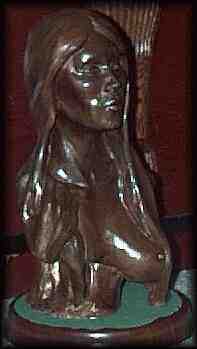 (Star) is Jann-My Sons Wife.
Thank you for the visit.
Please come back again.
Send me a message llcarson@bmi.net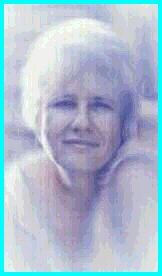 Jae Malone-Poemaday.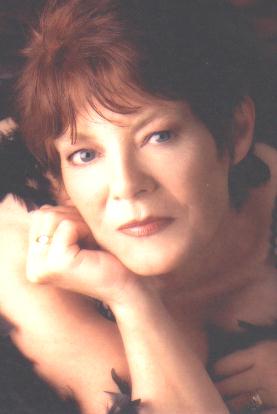 HOPE'S HIDAWAY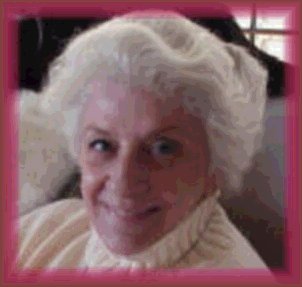 Click here to go to Love Petals Site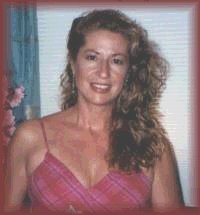 Minerva Bloom's Poetry-Click Here
View Guestbook | Sign Guestbook